Here are some great reads from the higher end bloggers in the Yakezie challenge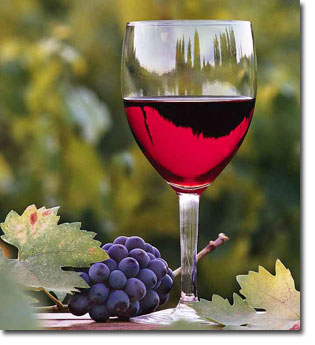 Financial Samurai – The Best Finacial Advice I've Ever Heard From A Comedian
Eliminate the Muda! – Combat the Closing Techniques – Fulfill Your Dreams Close
Planting Dollars – Rich Friends, Poor Friends, Can You be Their BFF?
Sweating the Big Stuff – How Aggressive Should A 22 Year Old Be With Retirement Funds?
Canadian Finance – Frugal Getaways: 5 Ways to Treat Yourself with a Frugal Vacation
Darwin's Finance – 43% of Americans have less than $10k for Retirement, Seriously
20s Money – How Much Of Your Mortgage Payment Goes Towards Loan Principal?
Credit Card Chaser – Warren Buffett's $50 Million GEICO Credit Card Business Loss
Monevator – 5 ways to invest like Warren Buffett (from the man himself)
Early Retirement Extreme – Marginal earnings, when working is no longer worth it